is your community of like minded passionate business owners inspired by kindness, compassion, strength & resilience

is your community of like minded passionate business owners inspired by kindness, compassion, strength & resilience
'Future greatness can only be accomplished with the presence of passion'
RACHEL CASSIDY, FORMER FINALIST IN THE AUSTRALIAN OF THE YEAR AWARDS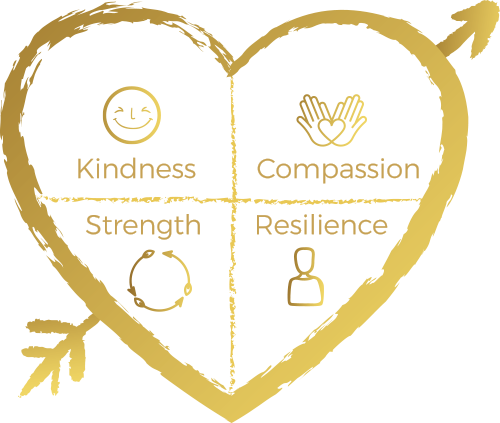 Kindness
Generosity & consideration to self, others and the planet
Compassion
Honouring the personal & global struggle with an attitude of respect

Strength
Leaning in on the support & wisdom of your personal & professional inner circle

Resilience
Continuously stepping in & showing up even when its confronting

Kindness
Generosity & consideration to self, others and the planet
Compassion
Honouring the personal & global struggle with an attitude of respect

Strength
Leaning in on the support & wisdom of your personal & professional inner circle

Resilience
Continuously stepping in & showing up even when its confronting
Since March 2019 we have…
Run close to 40 Networking events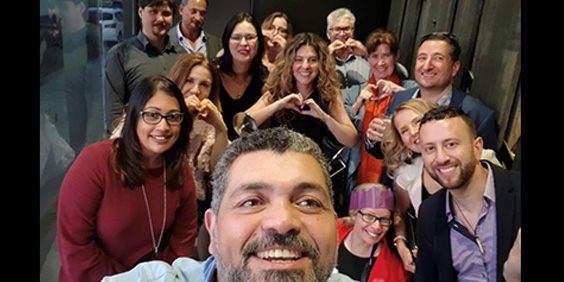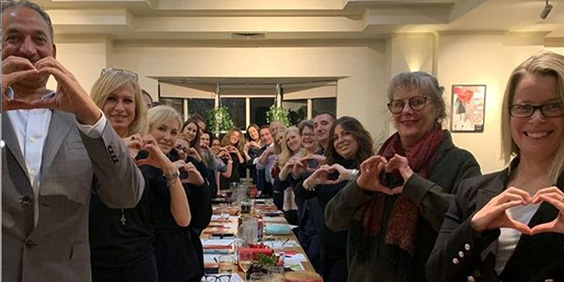 Showcased 32 professional & aspiring speakers including:
Developed, wrote and launched our own book
'Redefining Business Success – The Heart Centred Way'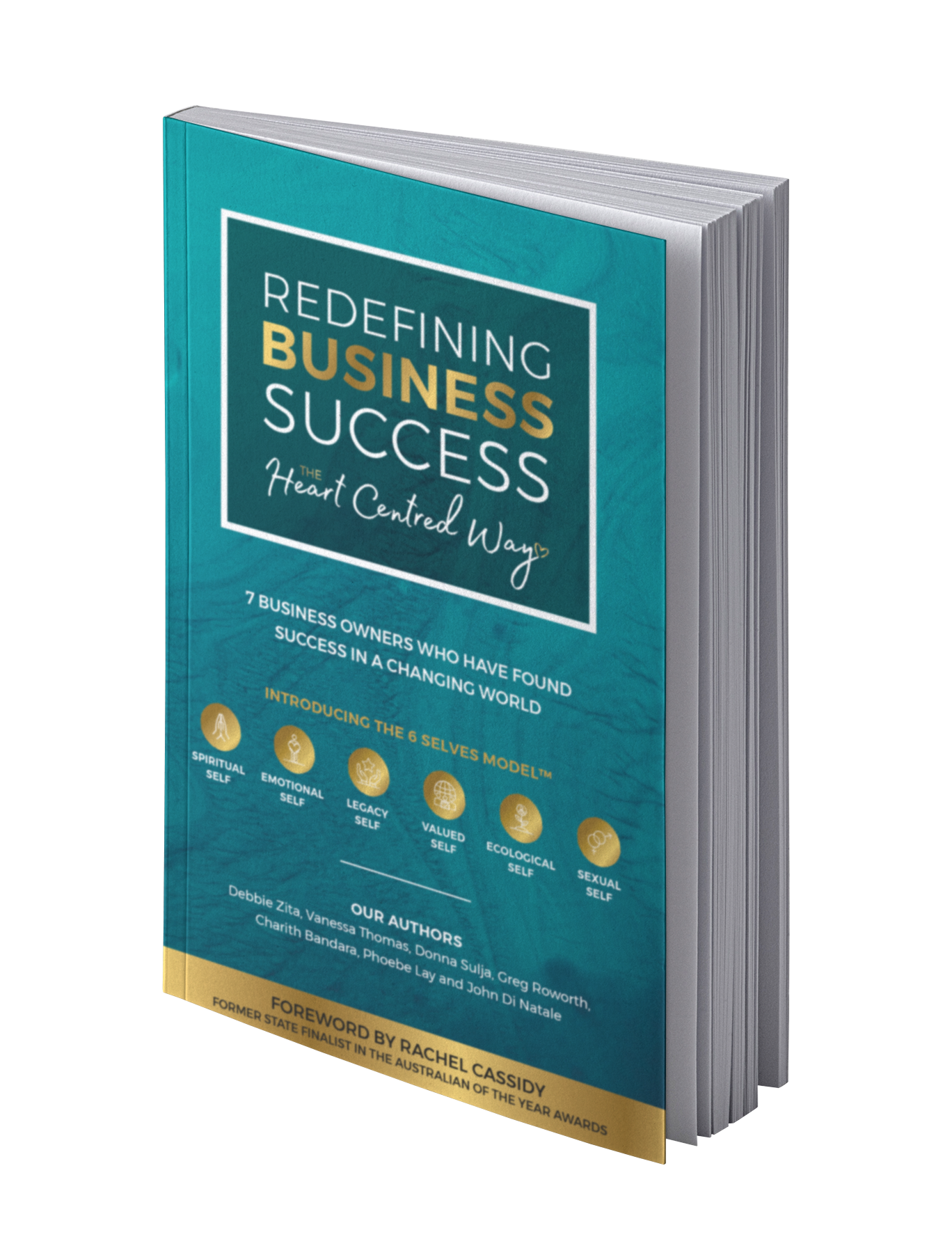 Redefining Business Success
How do certain individuals
Make business look easy?
Thrive amidst the chaos?
Maintain integrity and humility?
Gain intimate access into the hearts and minds of 7 successful business owners through a model of inquiry known as 'The 6 Selves.' Be captivated by a deep level of openness, typically withheld in business settings, along with a level of diversity across genders, industries, ages and business stages.
And Raised $2395.40 for Hope for Education Ghana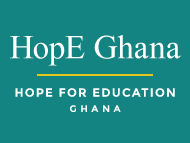 Are you a passionate business owner inspired by kindness, compassion, strength & resilience?
Join our community today by becoming a member
Membership options are simple and flexible
Casual Membership
Casual Membership. Can be used up to x2
Want to try us out first?
Your first session is free
What does my membership include?
Access to our monthly 60min online networking events (held 10am – 11am on the last Thursday of the month with the exception of December).
*Annual membership also includes first choice speaker position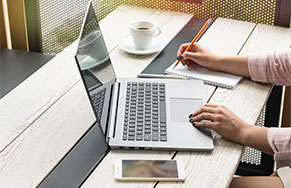 Membership Benefits:
Access to a supportive, diverse and welcoming community
Be inspired by our diverse array of speakers on a range of topics such as 'Wealth Creation' 'How to Become a Branding Expert' and 'Stress Reduction Techniques'
Enjoy our structured yet relaxed approach that will leave you wanting more
Meet your next potential client(s) or referral partner(s)
Win a fabulous door prize (past prizes include 'Mastering Your Sales Technique' Valued at $997, 'Group Work Facilitation Training' Valued at $997, 'Book Publishing voucher Valued at $500
Grow or start your speaking career by becoming a speaker with us
Thursday August 26th, 10am – 11am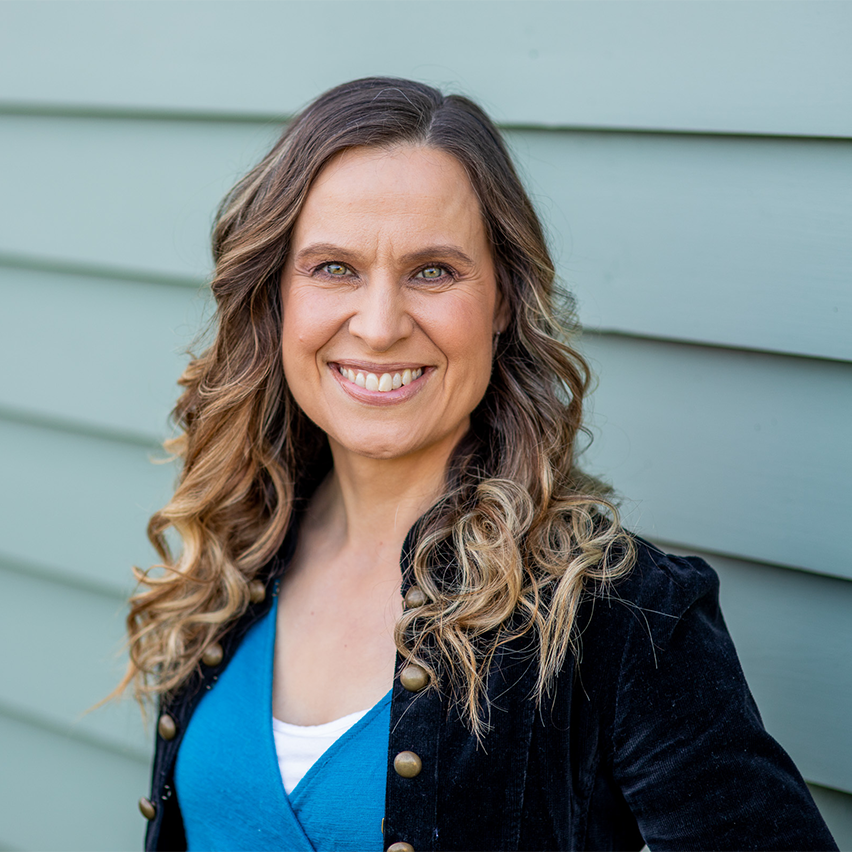 How to be fully understood online – upgrade your social media presence
Join Minna Salmesvuo founder of 'Social Media Tribe' and learn how to be fully understood online
Learn how to:
1. Building authentic connection online – is it even possible?
2. Upgrade your social media presence and attract the right clients
*DOOR PRIZE FOR THIS EVENT ONLY*
A social media profile review – valued at $330
To book simply find your best option below:
Casual Membership
Casual Membership. Can be used up to x2
Want to try us out first?
Your first session is free
What others are saying:
"I have been directly involved with the Heart Centred Networking from its inception, it has become an inspiration to many small business owners through the provision of business support, as well as valuable pointers, strategies and tips to help them access new seasons of their growth cycle. For myself personally, founder Debbie Zita has been a wonderful source and encourager of excellence. She is a natural networker and a bridge builder between people, and has a heart for true and authentic client care. I have been honoured to be able to work with her on multiple levels. Access to the Heart Centred Group will enable you to project your business vision to a broader and wider circle than you might otherwise be able to, and it's something I highly recommend "
"A big heartfelt thank you to our host Debbie and all the beautiful souls who attended last night. I couldn't think of a better way to spend an evening, surrounded by so many magnificent people with intelligent minds, big dreams and big hearts.
Thank you everyone"
"Thank you Debbie for what you have created! I enjoy the welcoming feeling I get each time I attend. I am particularly grateful for the speaking opportunity and private conversations that increased my confidence and led to my decision to set up my own private practice."
"As a speaker, not only did I get some terrific clients, but also made great friends and thoroughly enjoyed the experience. This has been one of the most welcoming and personable groups that I've ever been involved in, so thank you again."
"A massive Thank You to Debbie for creating an amazing event space for business owners to connect. I love coming along and connecting with business owners who share similar values authentic Communication and Serving with Purpose."
Frequently asked questions
I am new in business can I still join?
Vanessa
2021-01-21T14:09:06+11:00
Yes, you are more than welcome to join us as long as you are set up and ready to see clients.
Meet The Heart Centred Way Founder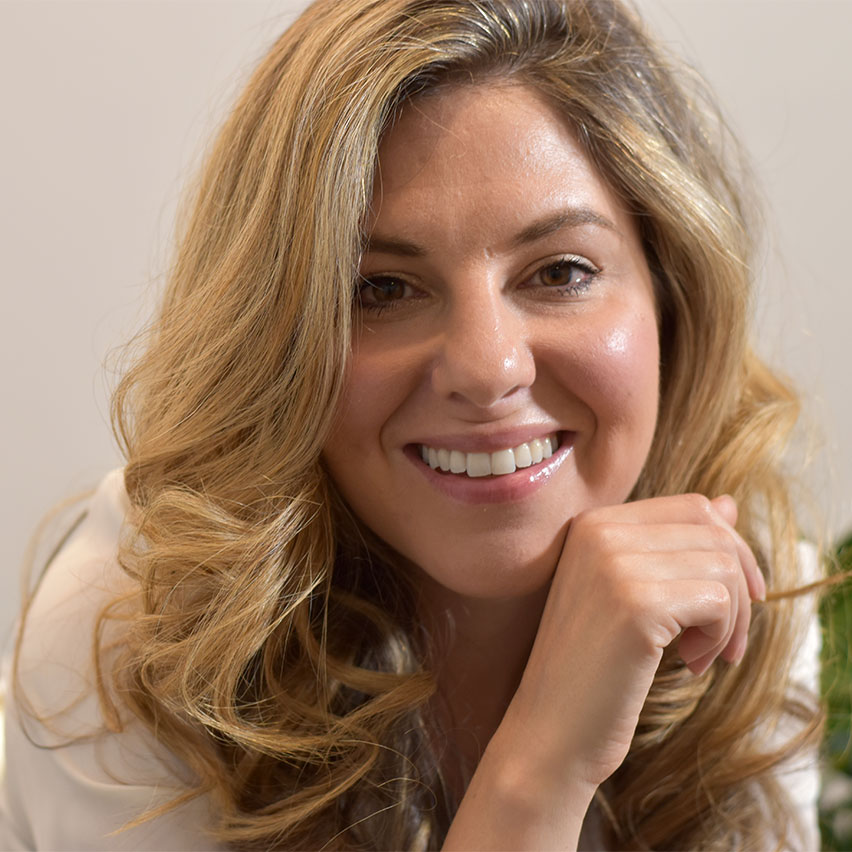 Debbie Zita is an author, speaker, an Australia's leader in heart centred business coaching. Her passion lies in assisting business owners to access their unconscious and under utilized skills so they can speak about what they do with confidence and charge their financial worth. Since 2012 she has mentored and coached hundreds of both men and women across an array of industries including health and wellbeing, law, design and education in Australia, New Zealand and USA.
She is author of 'Ignite Your Joy – How to Invite More, Love, Purpose & Profit into Your Life', Visionary and lead author behind 'Redefining Business Success – The Heart Centred Way', Creator of The 6 Selves™ model of inquiry and Creator of her signature 12 month program for female entrepreneurs The Possibility of Something Even More Beautiful™
She has a passion for education and sits as a board member for New York based charity Hope for Education Ghana.
When she is not writing, mentoring or networking she is relaxing at home with her partner Jon and her teenage son Jonah.
Let's Connect
Contact Us: 1300 699 043